Helping Family Businesses Prosper Across Generations
Our work touches all aspects of the Family and Business systems, identifying the areas where better processes, shareholder and family education, communication and alignment will lead to stronger family and better business performance. We specialise in family business, including management, governance, psychology, team building, communications, conflict resolution, succession planning, strategic planning, and family business education. We listen and learn about both strengths and challenges before exploring solutions, choosing a course of action, and implementing plans that lay the foundation for a successful future.
Our engagements range from Awareness programs to long-term, ongoing participation in family meetings, board development, strategic planning and more.
Family Business Facilitation – Our Specialization
We as facilitators are responsible for "how" the meeting goes and we call this the "process." The process has two parts: tasks and relationships. We have the responsibility to understand the complexity of your goals so we can lead you across the finish line. Facilitator task responsibilities include agenda setting, regulating time frames, establishing behavioural guidelines, idea generation techniques, decision-making methods, problem-solving steps and reaching agreement.
Facilitators are responsible for the interpersonal dynamics of the group by maintaining good relationships during the meeting through observing, moderating and encouraging. Facilitator relationship responsibilities includes Participation, Inclusion, Power dynamics, Influence factors and Dysfunctional behaviours.
Good facilitators can make the difference between meetings that are status quo and those that produce high performance groups and transformational change.
Our Services
Roadmap for Family Business – An educational and awareness program developed to provide business families with a better understanding of fundamental and contemporary concepts in family business management.
Process Facilitation – Values workshop, Relationship review, Overcoming Family and Business challenges, Succession planning, Development of Next generation, Role of Women in Family business, Roles and Responsibility in family business, Responsible ownership, Family Council, Business Council and Ownership council.
Family Business Constitution – Developing a robust guideline for the family, business and ownership as per identified priority by

A Facilitative process
Encouraging and involving participation from all family members
Framing the guidelines and enabling living the constitution
Doing periodic course correction as per need of the family business
Facilitating Quarterly Retreat for knowing the effectiveness of implementation of the constitution and relationship review.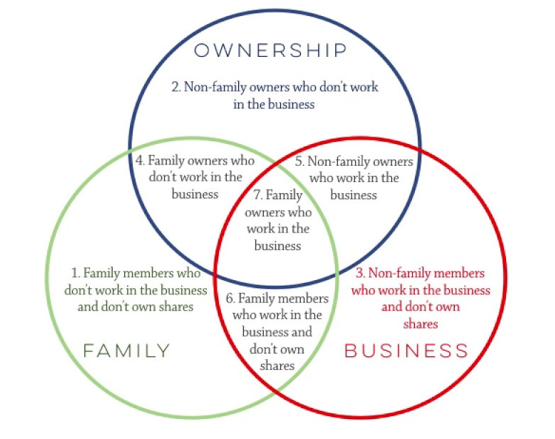 7 Zones in Family business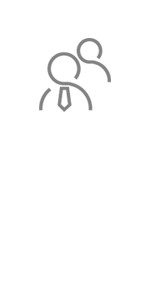 An educational program developed to provide business families with a better understanding of fundamental and contemporary concepts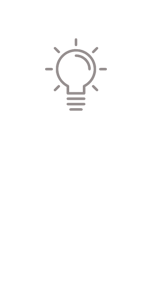 As a tradition, we insist on working in a partnership mode with clients, in a spirit of co-creation. We do not accept assignments.